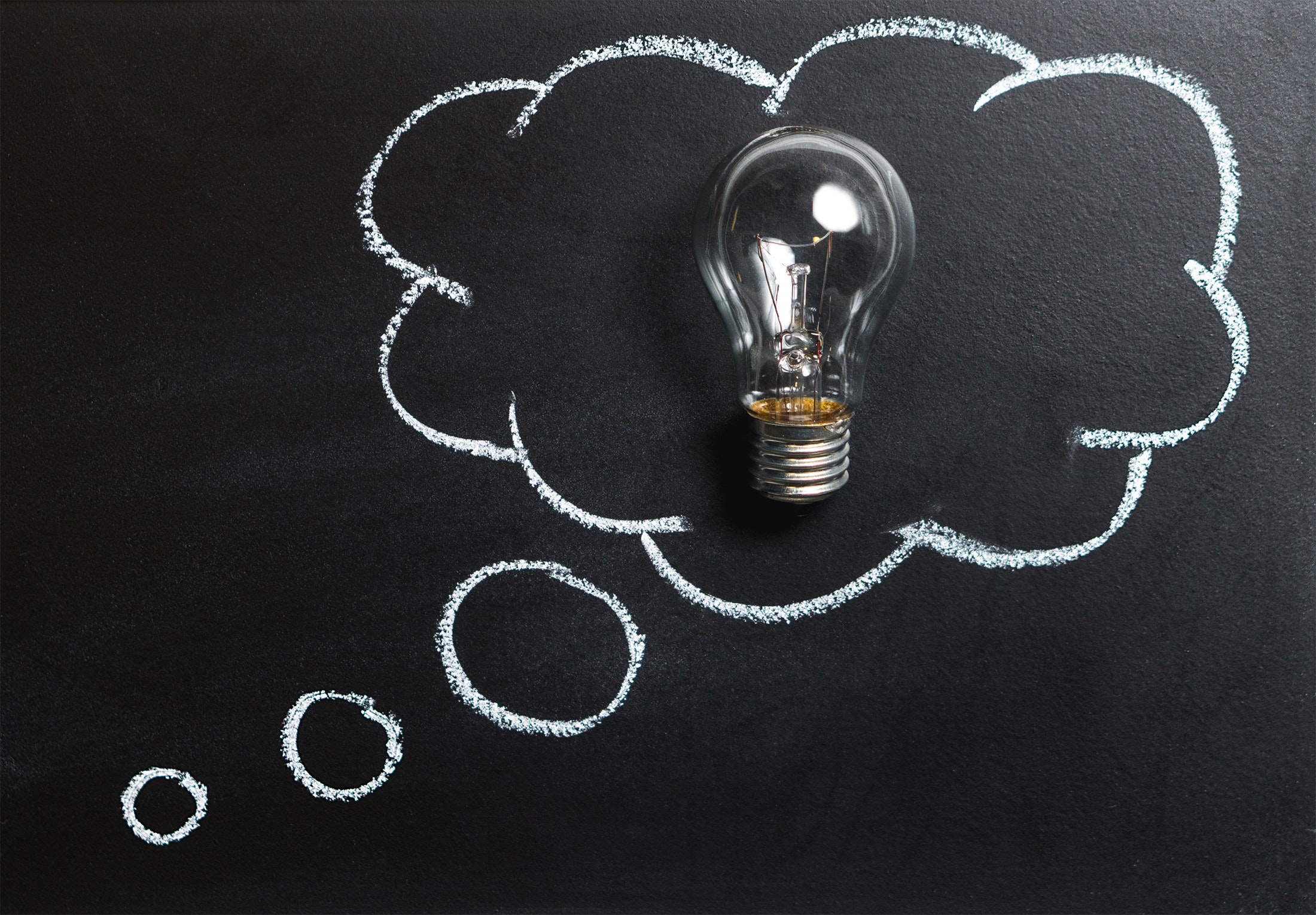 CONSULTANCY
CASSolution provides consultancy service deliberately on information technology and management services.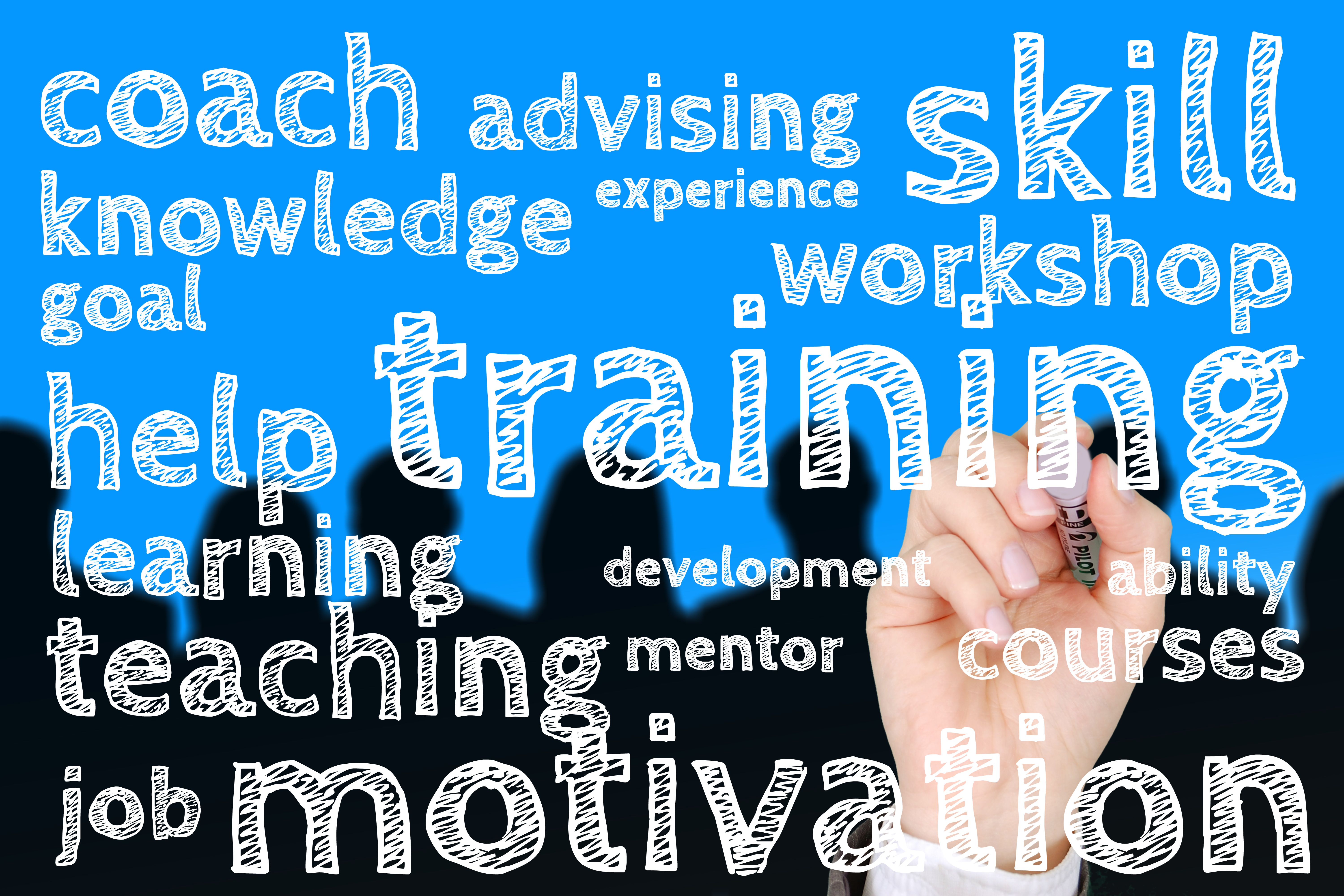 TRAINING
Training is a way to unleash the people's potential. We provide various technology and management trainings.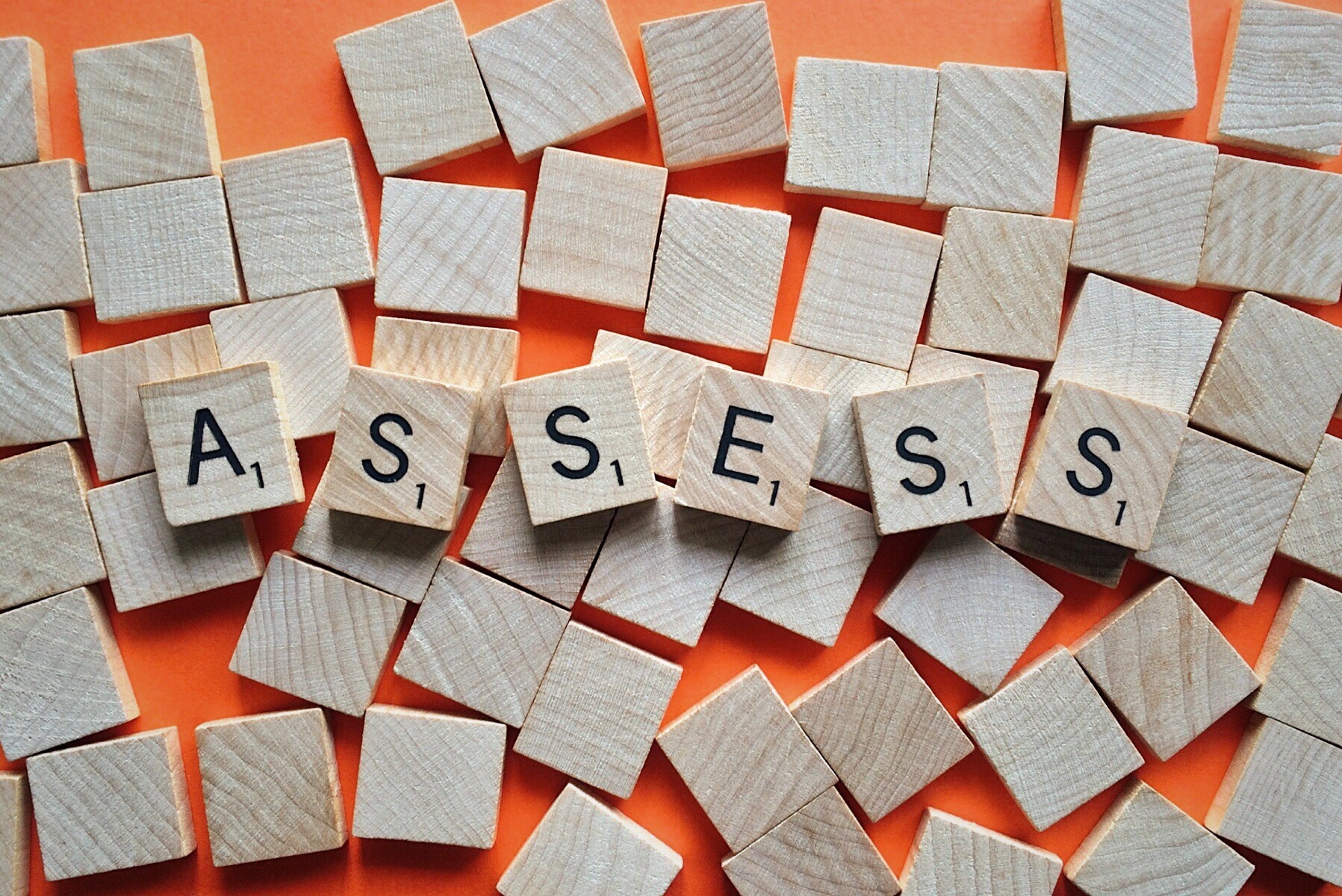 ASSESSMENT
CASSolution provides assessment services based on international, national standards or customized requirements.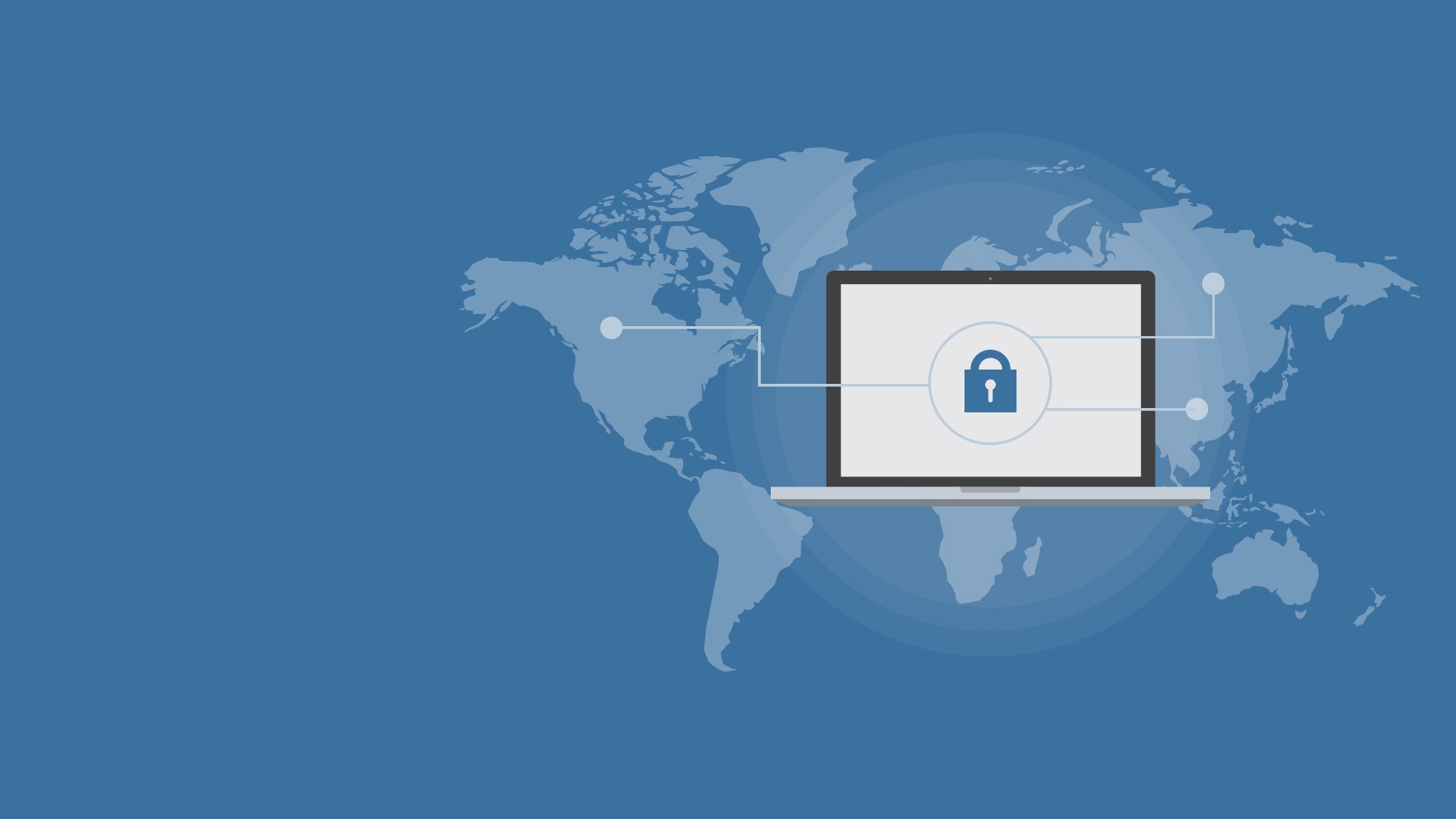 Data Protection and Information Security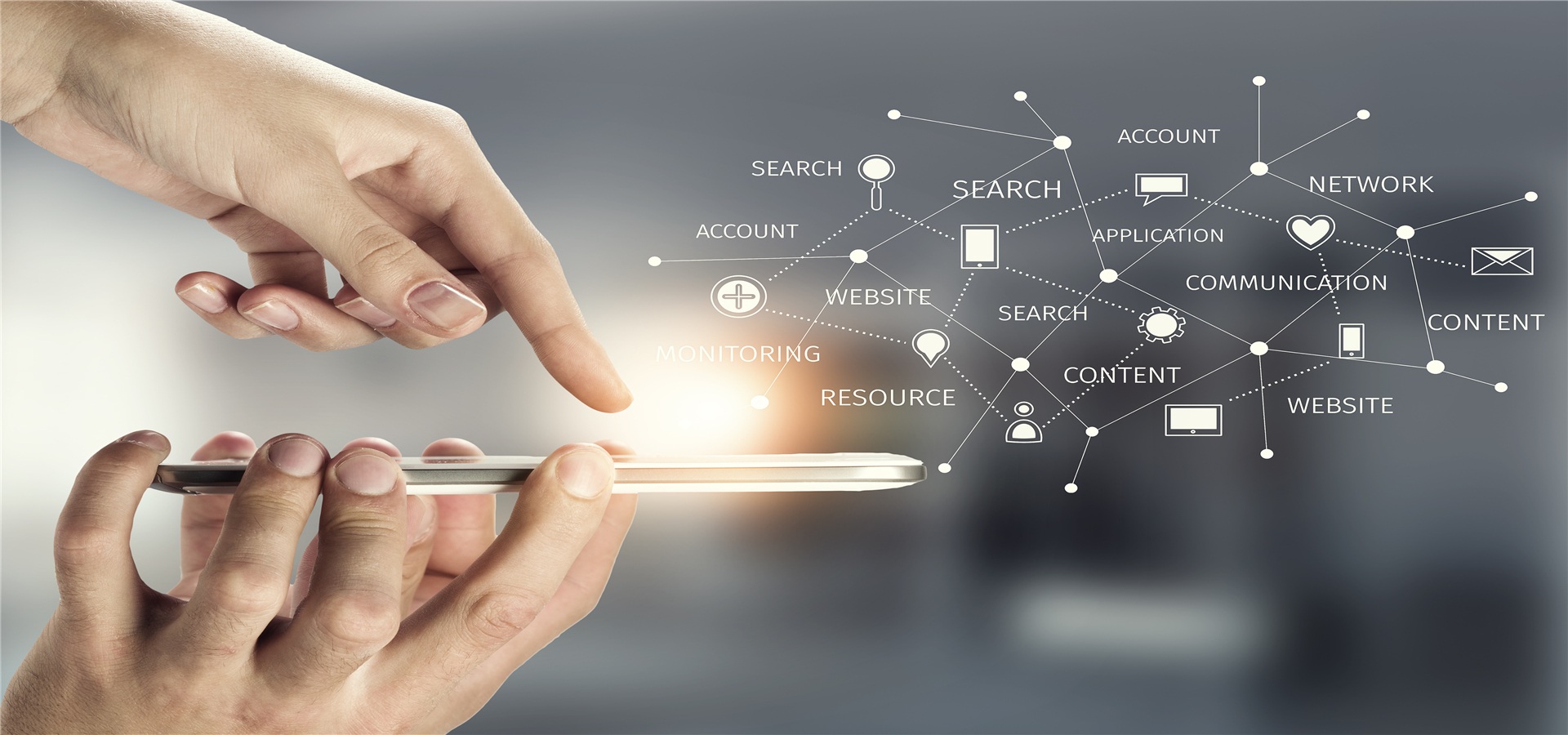 IT Service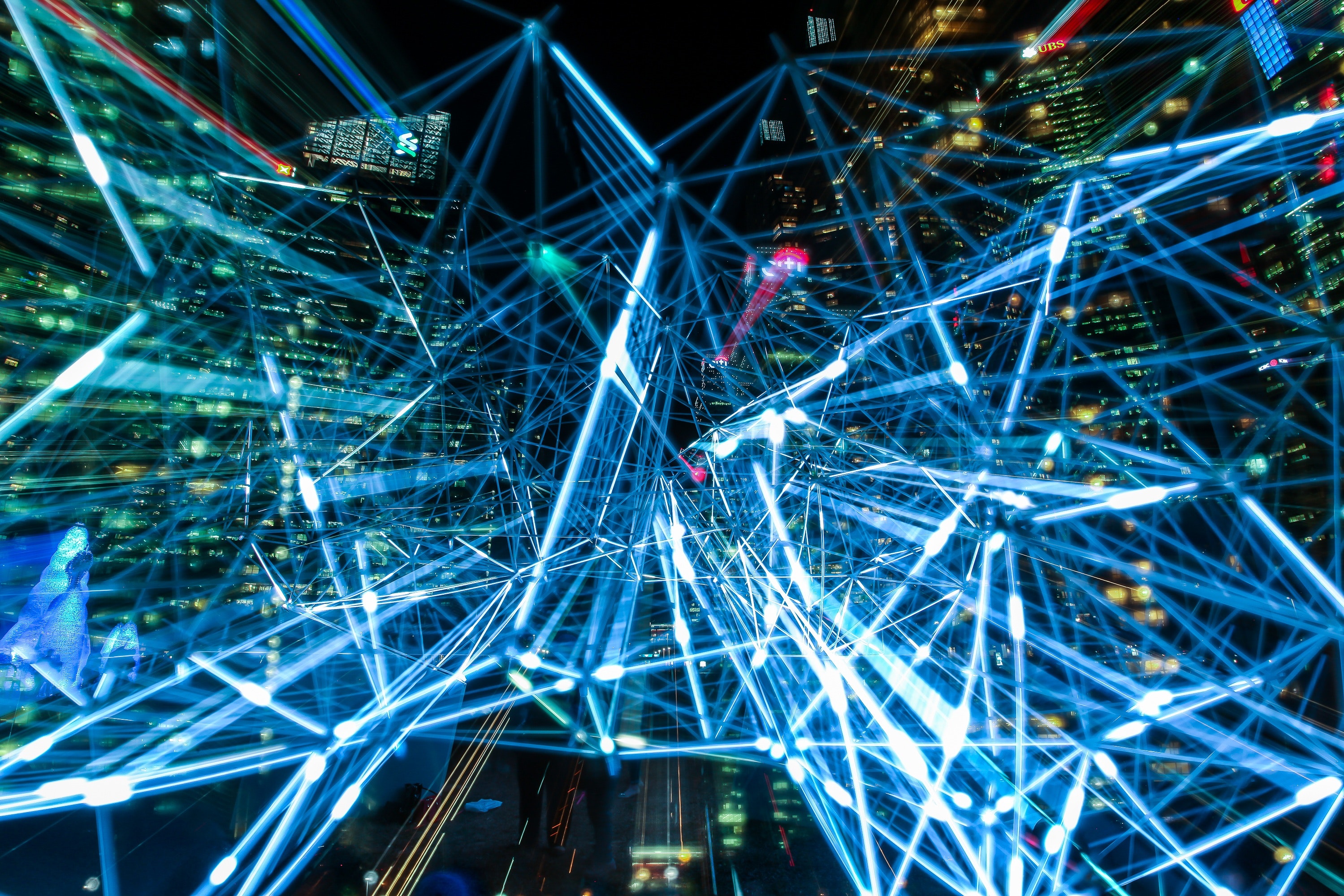 Risk, Business Continuity and Disaster Recovery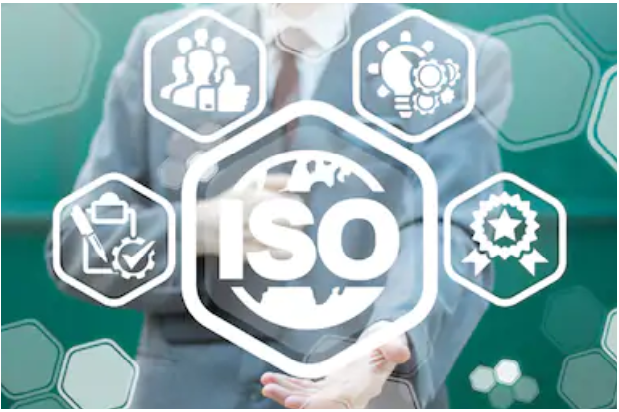 ISO Management Systems
EXPERIENCE
Since 2006, CASSolution assisted a hundred of customers from a variety of industries to receive internationally recognized ISO certifications
ISO 9001/45001/50001/55001
25
Penetration Test/Vulnerability Assessment
135
Customer business areas: Government & NGOs, printing service, logistics & transportation, commercial data centre, SOC, manufacturing & engineering services.
OUR EXPOSURES AND ACHIEVEMENTS
17
PROFESSIONAL QUALIFICATIONS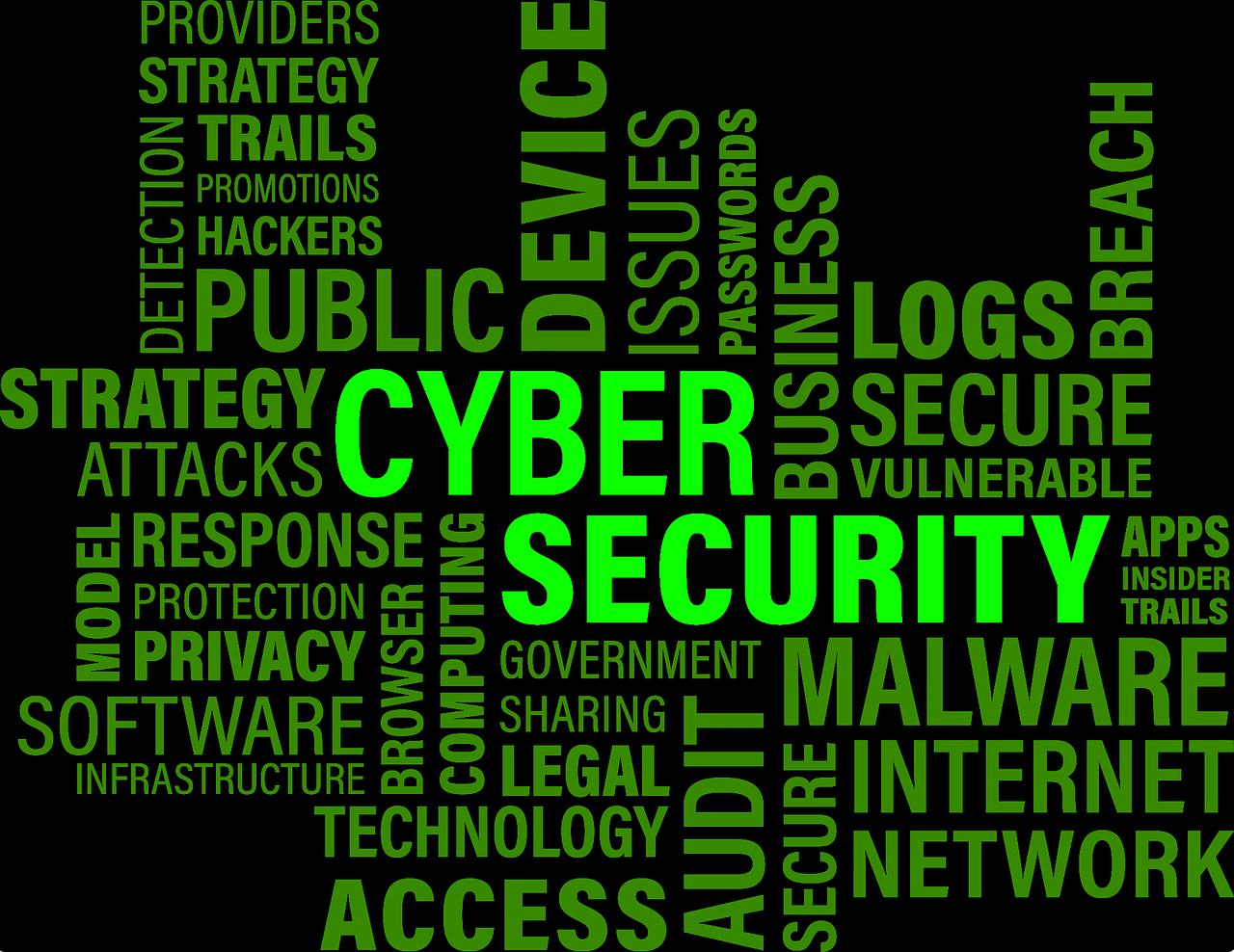 1/8/2019 | Hong Kong
The Cybersecurity Law No.13/2019 was published on 24 June 2019 and will come into force on 21 December 2019 in the Macau Special Administrative Region. The Cybersecurity Law applies to public, and private critical information infrastructure ('CII') operators including domestic or foreign companies qualified running a business in areas such as banking, finance, insurance, gambling, telecommunication, or healthcare, among other things. The Cybersecurity Law requires Private CII operators to establish internal cybersecurity management units, to carry out routine self-assessments and to submit an annual report to the relevant supervisory authority.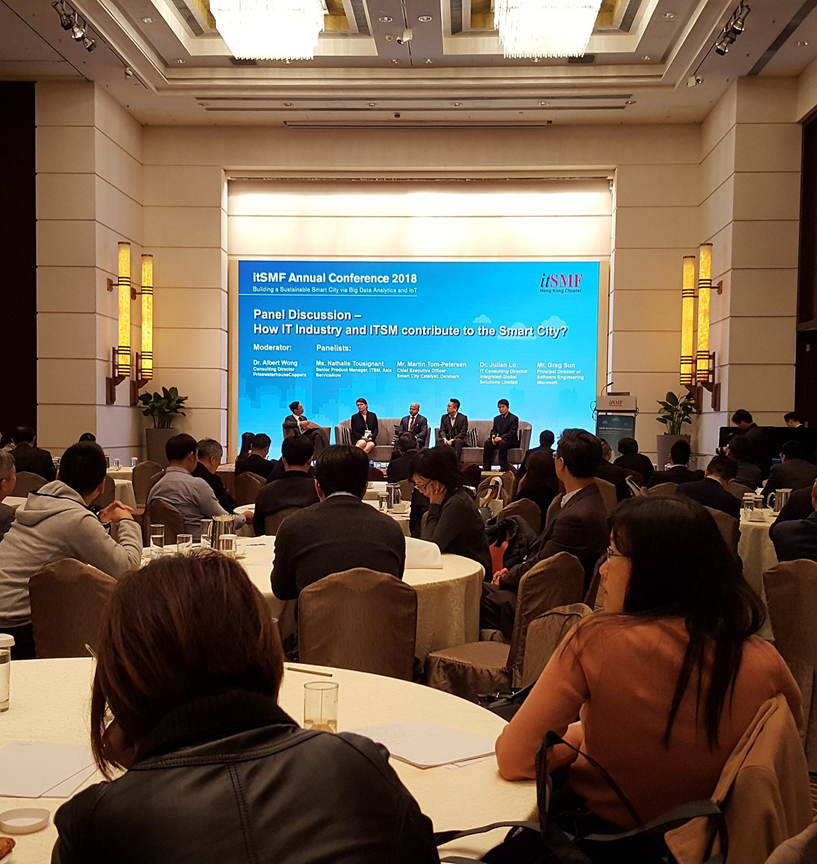 22/3/2019 | Hong Kong
Building a Sustainable Smart City via Big Data Analytics and Internet of Things (IoT). By using the Internet of Things and Big Data to innovate and deploy smart services that create smart living, we can create a smarter city. The concept of Smart City is able to use and analyze big data for patterns, behavior and potential crisis that make life better and easier. As Hong Kong is moving towards a Smart City vision, itSMF can play a vital role to provide the enablers with the right IT strategies and tactics, the best practices, talent development, innovation and solutions to streamline IT service delivery processes during the transformation.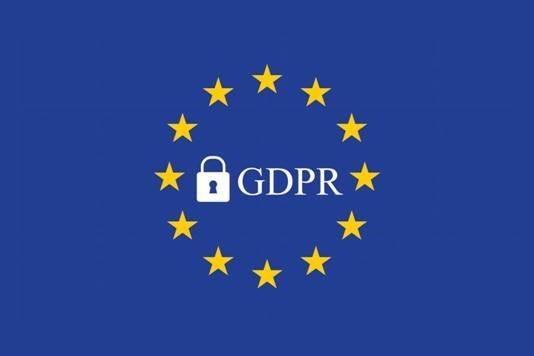 11/3/2019 | Hong Kong
On 25th May 2018, General Data Protection Regulation (GDPR) will replace the existing European Data Protection Directive.
Our Core Values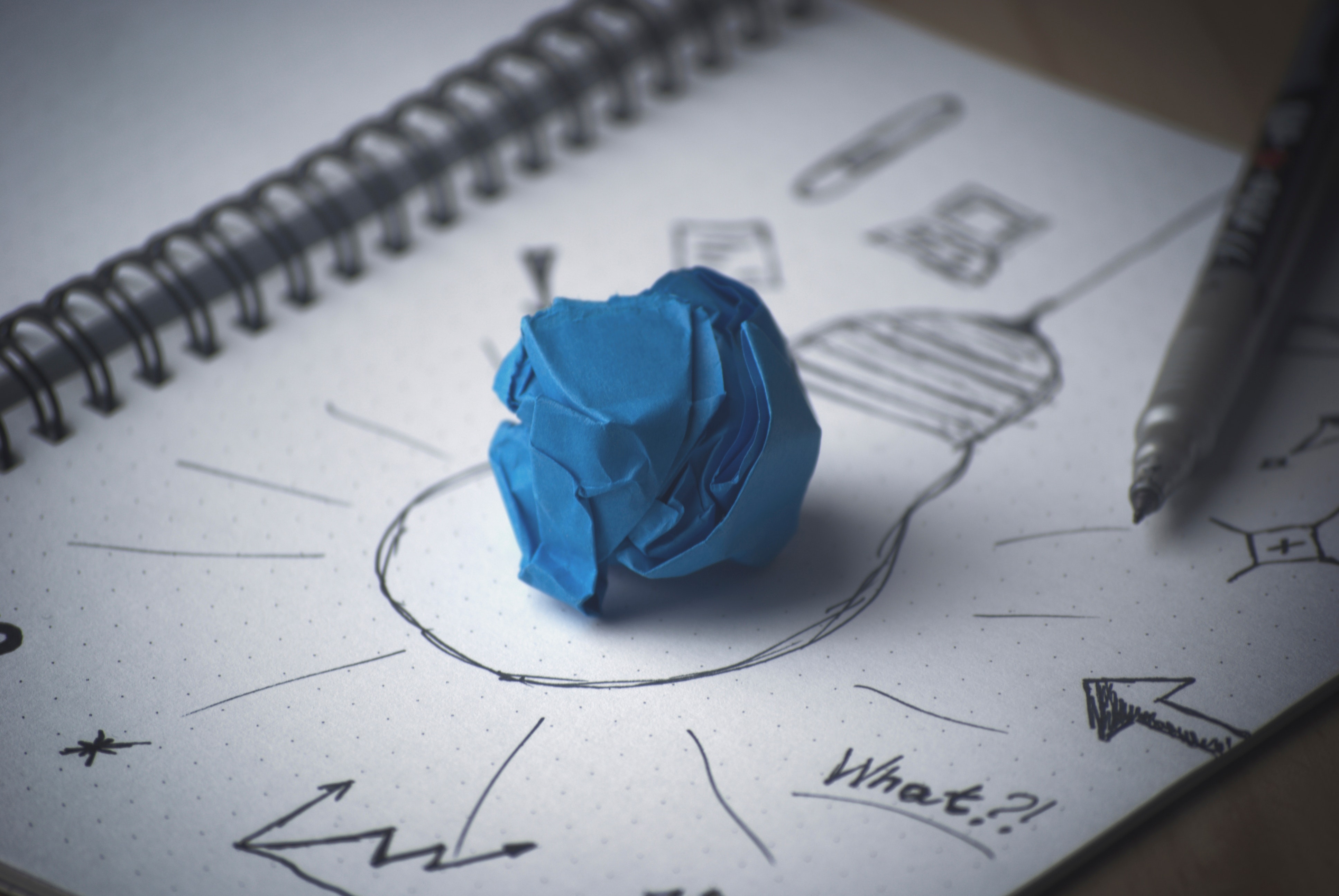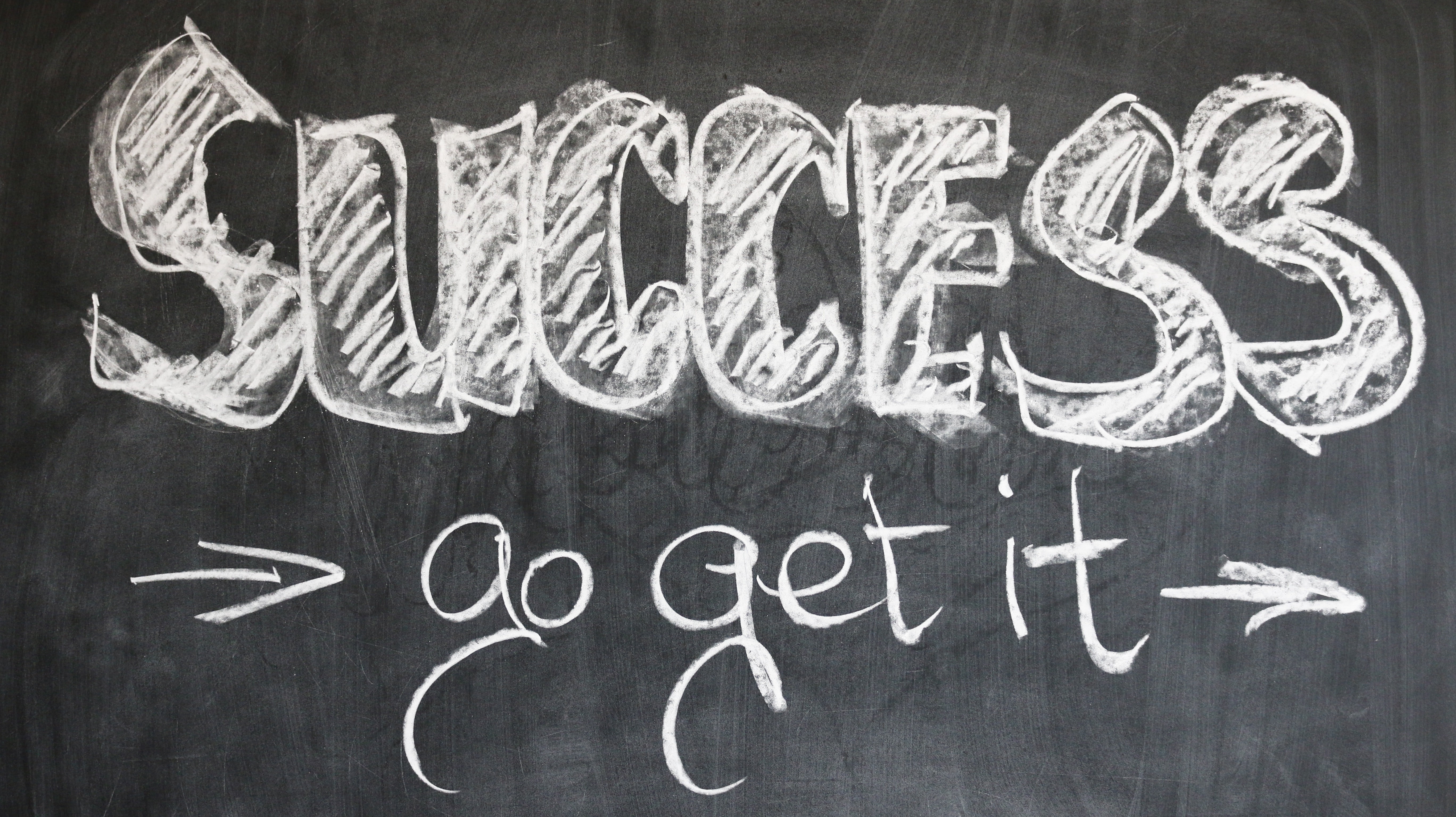 Our Missions
Corporate and Security Solution Limited, or CASSolution in short, is a Hong Kong based IT security consulting firm founded in 2006. Our mission is to help our customers to create sustainable growth, achieve business excellence and add value through the provision of our excellent and professional services.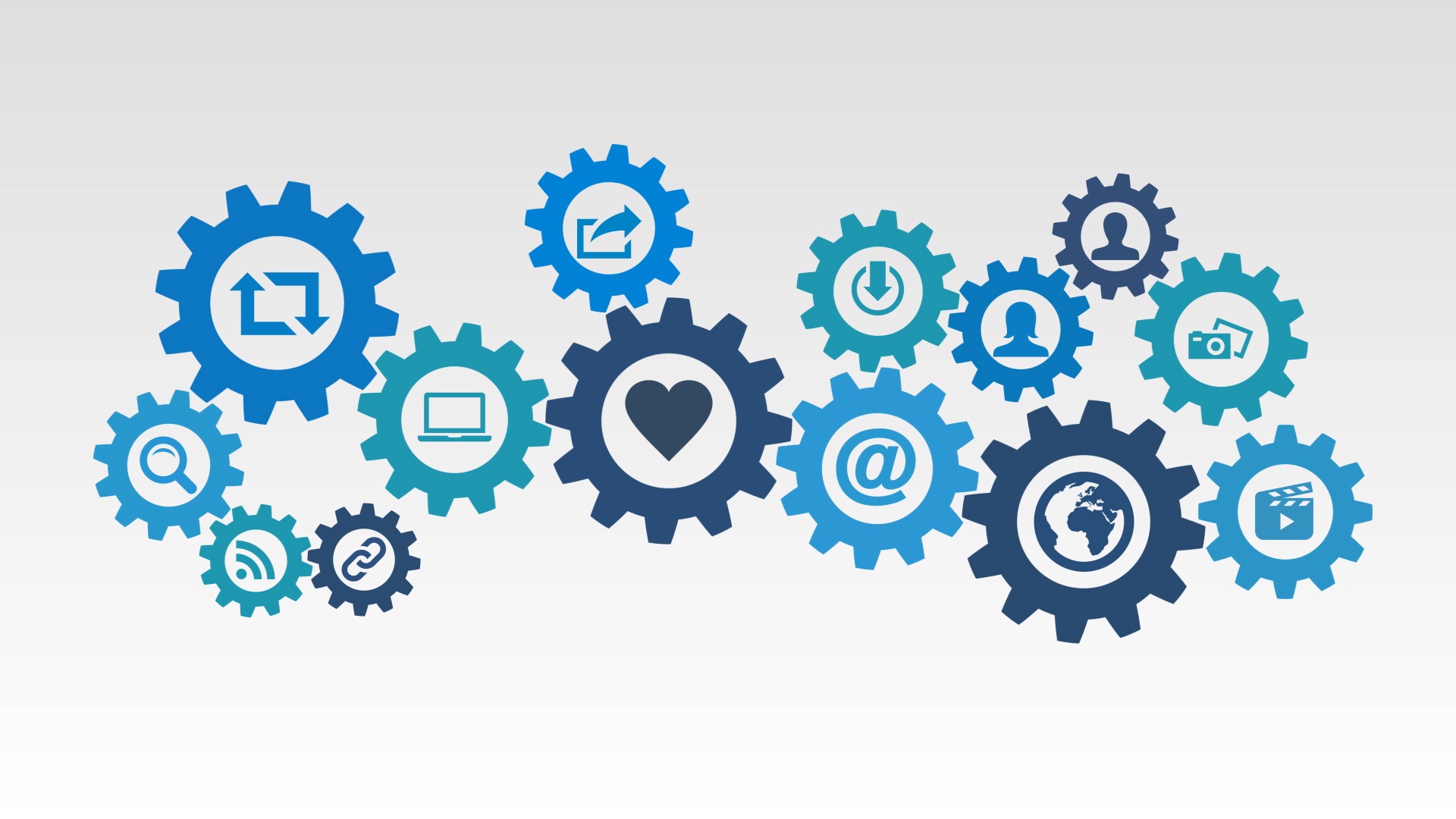 Recruitment Area
QUALIFICATIONS
A devoted and competent team is our most valuable asset; our consultants have over fifteen years of professional experiences and received a variety of professional qualifications
CONTACT US
Your message has been sent. Thank you!